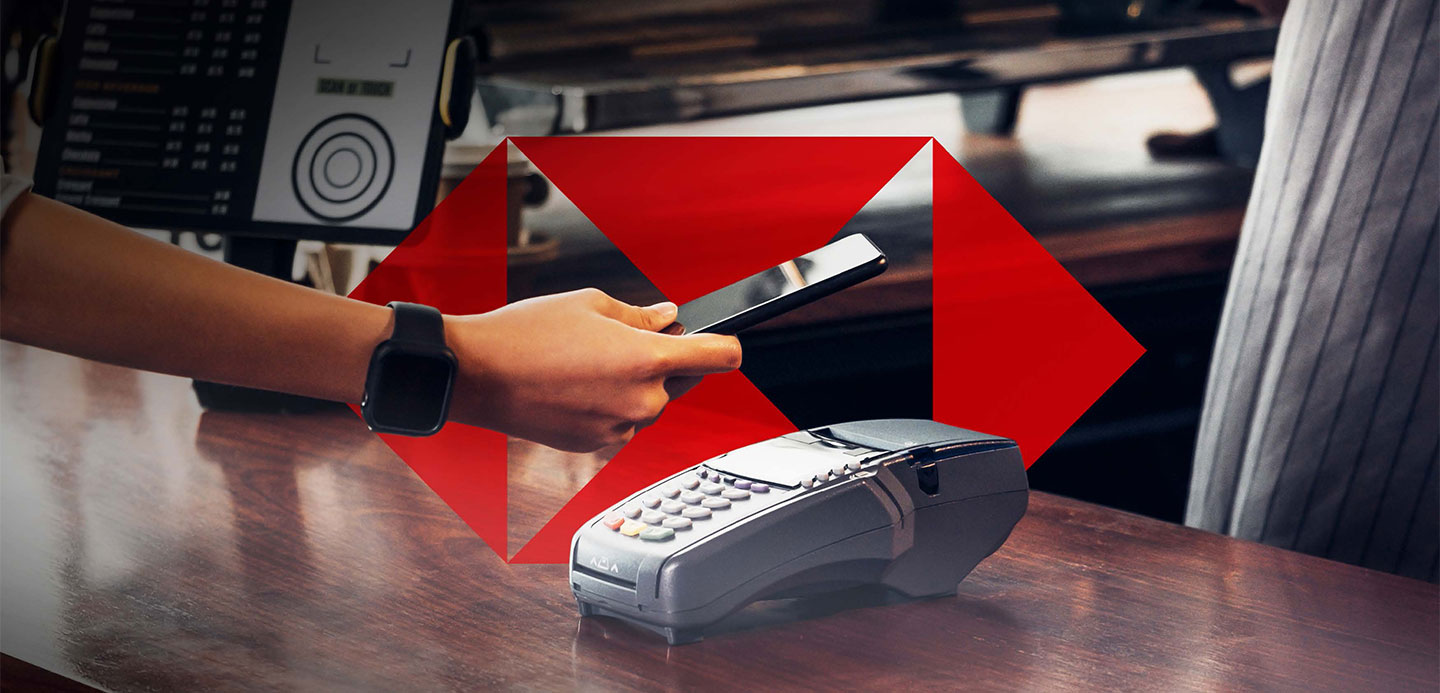 Managing Cash Flow

Ensure Sufficient Cashflow
Make & Receive Payments
Grasping opportunities through better cash flow management
By Blanca Goñi, Head of Global Payments and Solutions for Southern, Central & Eastern Europe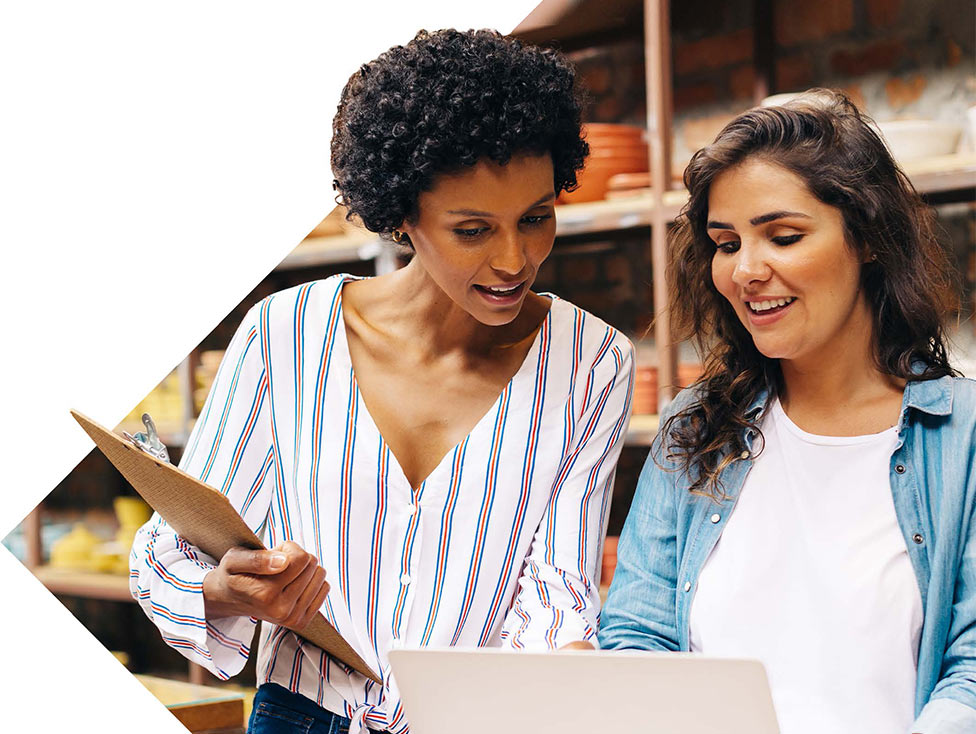 Running a business in the current post COVID environment is more challenging than it has been in a long time. With inflation rising to historic levels, changing monetary policies by central banks and growing uncertainty due to supply chain disruptions, companies around the world are starting to feel the pressure. In these times, it is crucial for them to manage their risk effectively and grasp opportunities to further develop their business.
Optimizing the management of their cash flow – the amount of capital being transferred in and out of a business – is key for companies in order to operate successfully in this environment. The current economic climate is changing the sector. With rising interest rates, it is now trickier than ever for a company to effectively manage its cash, be it a large listed global company or a local SME. Issues with cash flow can seriously endanger a company's ability to grow or even operate.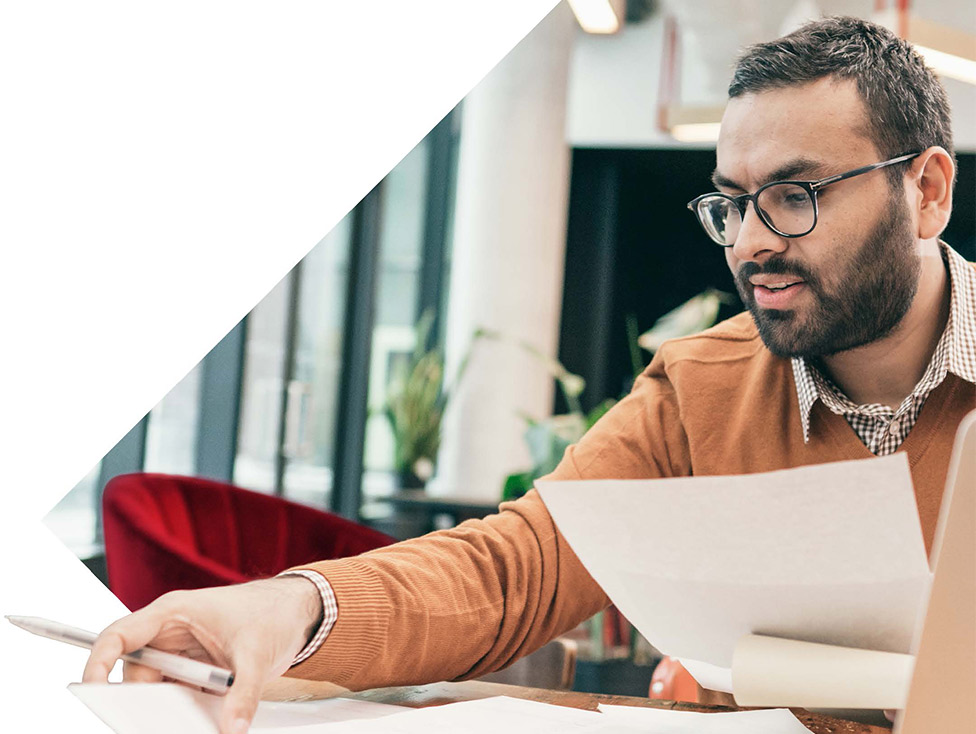 Nevertheless, the change within cash flow management also provides a plethora of opportunities for those companies that are adapting to the new situation. Having an optimal cash flow management service can streamline a business's finances, optimize liquidity, mitigate financial, operational and reputational risk and help grasp market opportunities.
Consolidating and centralizing their liquidity is a key step companies can take to navigate the current environment successfully. While having a diversity of financing lines in different jurisdictions worked well in the previous low-rates environment, the increasing by central banks of the base rate level has made this approach more expensive. In this new environment, a centralized approach tends to be much more efficient, providing the company with more liquidity. Here, size does matter as centralizing is a labor and cost intensive process that smaller companies do not always have the capacity to undertake.
Another opportunity for companies lies in streamlining their systems. While the relatively stable, low-interest environment of the past saw many companies experiencing an extremely high level of growth, its speed often resulted in having a multitude of different systems. Consolidating their different systems and processes helps companies avoid this burden on management, giving business leaders better visibility of their payments and their overall liquidity.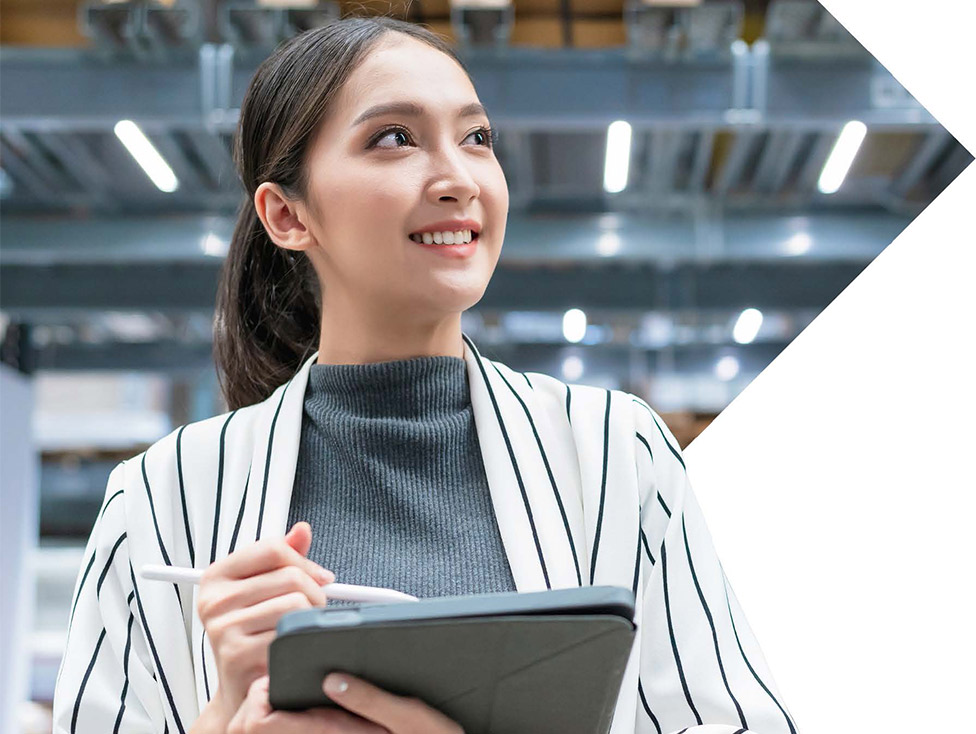 Greater centralization is key for companies to ensure also better access to liquidity, which is particularly important in an environment of rising interest rates. With different finance teams in different geographies or even business units making their own decisions, in many cases processes have not been particularly efficient. Having a holistic vision of their assets and liquidity helps companies avoid using lines of credit when they have other sources of liquidity in house.
Implementing these improvements will require many companies to evolve their culture. With a decentralized approach the historical norm, many will find that they first need to change their employees' mindsets before they can start implementing the products required to establish a more centralized model.
Lastly, to ensure a robust and efficient approach, managers need to consider the benefits of increased automation. Further investment in new technology and compliance and reducing manual labor can help minimize potential issues in the payment chain, in particular the risk of mistakes or fraud.
During these uncertain times, greater centralisation, visibility, access, efficiency, automation, and innovation are a must for companies aiming to grasp the opportunities presented. As the European Union's economy, according to EU datai, is set to continue expanding, these steps will help companies position themselves for the future. It is now much more important than ever for companies to partner with an industry leader, such as HSBC, that can provide a holistic cash management service and support companies to ensure their needs are being met.
Disclaimer
Published: December 2022
For Professional clients and Eligible Counterparties only. All information is subject to local regulations. Issued by HSBC Continental Europe, Sucursal en España with Tax ID number: W-2502598-B, registered in Bank of Spain under the number 0162, with registered address at Torre Picasso, Planta 32, Pza. Pablo Ruiz Picasso, nº 1 - 28020 Madrid. Registered in the Mercantile Registry of Madrid under the codes T.38.314, Section 8, Page M-681702, inscription 1ª and supervised by the Bank of Spain and the National Securities Market Commission ("CNMV"); branch of HSBC Continental Europe, S.A. with registered address in 38, avenue Kléber, 75116 – Paris (France), registered with the Paris Trade and Companies Register (R.C.S. Paris) nº 775 670 284 and supervised by the European Central Bank ("ECB") and regulated by the Autorité de Contrôle Prudentiel et de Résolution ("ACPR") and the Autorité des Marchés Financiers ("AMF").