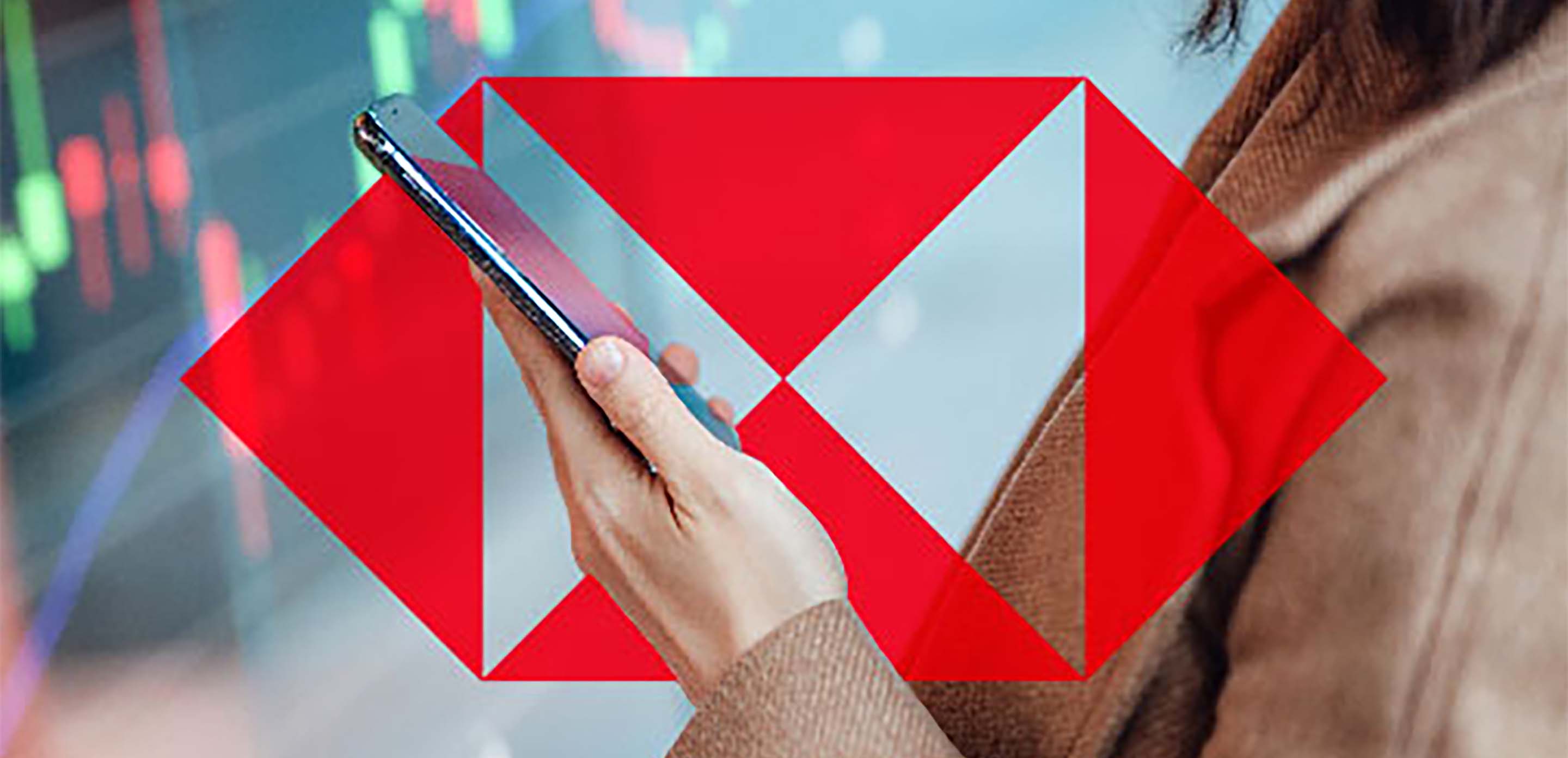 Raising Finance

Ensure Sufficient Cashflow
The currency effect for Spanish companies
2023 is being a decisive year for the global economy. We have witnessed economic growth slow down sharply due to, initially the pandemic and then to higher than foreseen inflation, rising interest rates, reduced investment and general uncertainty. Indeed, according to a recent World Bank report, the "speed limit" of the global economy - the maximum long-term rate at which it can grow without causing inflation - will fall to its lowest level in 30 years by 2030, pointing to a new cycle of economic slowdown.1
The past few months have also seen volatility in the wider investment landscape and for the banking sector in particular, following UBS' acquisition of Credit Suisse, the SVB, Signature Bank and First Republic Bank collapse. The situation on both sides of the ocean is experiencing convulsive moments due to the unexpected banking instability in the US and its contagion in Europe to a high systemic risk bank such as Credit Suisse, with high emergency operations and increased resources on the part of the US and European monetary authorities.
Against this backdrop, economic volatility has had a major impact on exchange rates. The euro saw some of the highest losses during the uncertainty of 2022. It fell below parity compared to the dollar for the first time in history2, reaching to its lowest point in September. On a 12-month basis, this represented a 18.1% drop. Decisions related to monetary policy in Europe and in the US and the risk of disruption in gas supply for Europe negatively impacting growth, were key drivers behind this drop. As a result, the European Central Bank announced interest rate hikes3 in an attempt to mitigate inflation, a prospective monetary policy shift following that taken by the US Federal Reserve.
The shadow of an economic recession has increased concerns about currencies volatility, being one of the main concerns for Spanish and European companies, especially those operating in international markets. The events of the banking sector earlier in the year have dampened risk appetite, which in itself benefits the dollar because of its safe haven status.
However, the risks to financial stability caused by recent events are most likely to be temporary. Coupled with the slower pace of Fed rate hikes, there is still room for a depreciation of the dollar and a strengthening of the euro later this year. In addition, the threat caused by high energy prices in the Eurozone has also eased due to a mild winter in much of northern Europe, potentially supporting a stronger euro.
According to HSBC Global Research, the euro is expected to see an upside through summer, reaching 1.15$/€. This increment is based partly around improved environment for risk appetite, a rapid rebound in consumer sentiment and a sticky underlying inflation which could cause the ECB to remain hawkish through the summer months.
Exchange rate movements affect companies operating in multiple countries in different ways. A possible strengthening of the euro could benefit the purchasing power of Eurozone companies, especially those dependent on foreign raw materials, as most operations and transactions in this market are conducted in dollars. However, Spanish companies that sell products abroad could see a decrease in interest in their products due to lower price competitiveness. Likewise, companies with a strong international presence in markets that operate in dollar or sterling, could see their results weaken compared to other companies whose activity is centred in the euro zone.
We will continue to see some volatility in the exchange rate as new central bank decisions and macroeconomic data is announced, and what it indicates about the health of the economy and about the different rhythms of Europe and the United States.
The IMF began the year by announcing that, according to its forecasts, the main engines of world growth (the United States, Europe and China) are expected to experience a weakening in activity. But although inflation and the risk of recession is a global worry, its intensity varies from region to region.
As far as Spain is concerned, it is a good sign that the Ibex35 has risen by nearly 9% so far this year4. The IMF raised its forecast for Spanish GDP growth by 0.4 percentage points to 1.5%, thanks to the sharp reduction in energy prices and a resilient labour market. However, it lowered the forecast for next year by another 0.4 percentage points to 2.0%, according to the IMF's World Economic Outlook report – as the European Central Bank is having to impose further tightening to curb inflation.5
Going forward, companies that import and export products and have a strong international presence need to pay close attention to exchange rates in order to manage risks and opportunities appropriately. Currency volatility can affect profit margins and constant monitoring of exchange rates can be time-consuming for companies. In addition to changes in exchange rates, there are other costs for companies when making international payments.
It is now more important than ever for companies, and Spanish ones in particular, looking to operate in global markets to have an international bank with extensive experience in managing currency risk and crafting tailor-made FX solutions. HSBC, with a local presence in 62 markets is an ideal partner for navigating this environment to support international companies with their continued growth.
This article has been published in Expansión on May 29th, 2023, Spain.
For Professional clients and Eligible Counterparties only.
All information is subject to local regulations. Issued by HSBC Continental Europe, Branch in Spain, full branch of HSBC Continental Europe and is registered with the Bank of Spain (Branches of Foreign EU Credit Entities Register) under the number 0162 and in the Mercantile Registry of Madrid under the codes T.38.314, Secc. 8 (L.Sociedades), F.1, M-681702, Ins, 1ª. With registered office at Plaza Pablo Ruiz Picasso, 1 Torre Picasso, pl 32, Madrid 28020 and
Spanish Tax ID number W-2502598-B), supervised by the Bank of Spain and the National Stock Exchange Commission (CNMV) and is subject to the applicable rules and regulations issued by these Regulators. HSBC Continental Europe is authorised by the Autorité de controle Prudentiel et de resolution (ACPR) and the autorité des marches financiers.