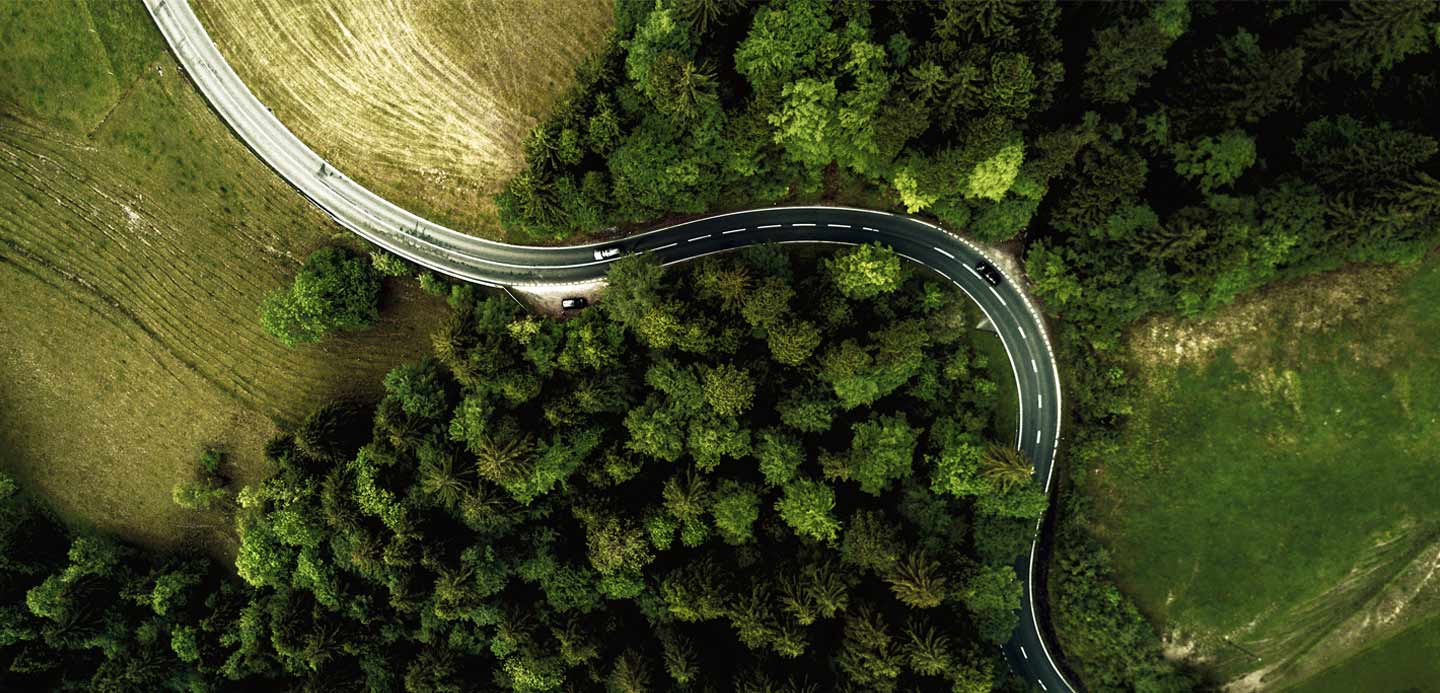 Popular topics
Visit our site to learn why HSBC is the world's leading credit issuing bank and number one in receivables and supply chain finance.
Find out how we use your personal information and our fees and interest rates.
Discover how we strive to continue to maintain the best quality banking service in these exceptional circumstances.
Start benefiting from corporate finance and financial management resources on HSBCnet with this walkthrough for getting started on the HSBC online service.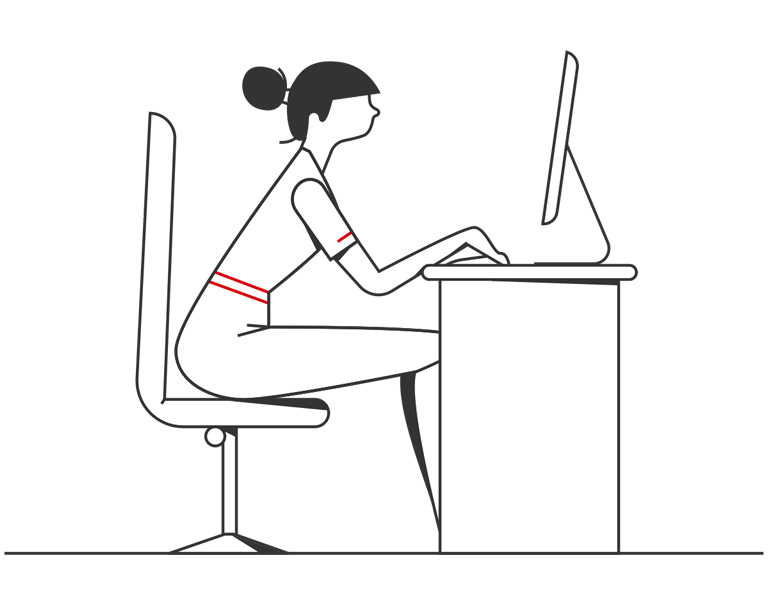 Have a question?
Find out how to contact us.
Insights
It can take years to build a business, but only a moment to change it.